Xmark® from Paisley Products of Canada offers a wide range of products designed to protect your surfaces from marking, dirt and grime, staining, damage and adhesive residue.

Our products utilize updated technologies that are lighter and easier to work with compared to more traditional construction technologies. The result is a system that benefits both the contractor and homeowner.
Save more money with Xmark compared to other products
With our Point of Sale literature and technical comparisons
Get your materials quickly by ordering by phone or online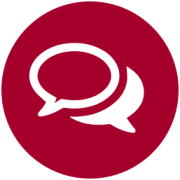 We listen, discuss and advise. Talk to us in person, by phone or email
CONTACT US
Thank you for your interest in Xmark.

Please feel free to contact us using our contact form. Our staff are looking forward to hearing from you and will reply within 48 hours.